Pro Bono Counseling Project Annual Giving
PBCP serves Maryland individuals, couples, and families of all ages who are experiencing stress, anxiety, sadness, grief, a life transition, relationship issues, and other concerns that can be addressed through counseling.
Make a Difference for Marylanders – Give Today!
Online Donations are Safe & Secure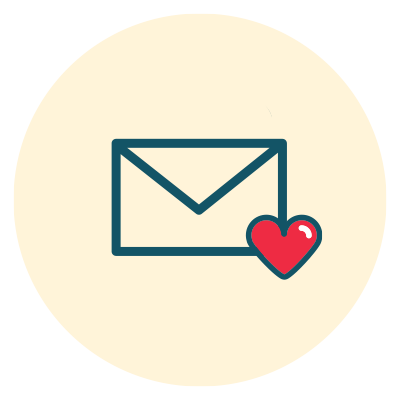 Donate by Mail
Print a donation form, complete it, and mail to:
Pro Bono Counseling Project
5900 Metro Drive, Baltimore, MD 21215
Donate by Phone
To donate by phone or if you would like assistance with your donation, please call:
(410) 825-1001
Ext. 103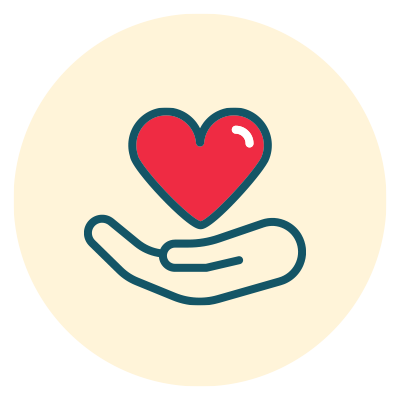 Questions?
Need assistance or have a question about donations?
Call (410) 825-1001 ext. 103
or Email Us by Clicking Below