Who's Eligible
The Pro Bono Counseling Project serves Maryland individuals, couples, and families of all ages. If you are a Marylander who is experiencing stress, anxiety, sadness, grief, a life transition, relationship issues, or any other issue that can be addressed through talk therapy, but you are facing difficulties affording counseling, you are welcome to reach out to PBCP.
We work with a network of over 800 volunteer therapists covering a range of specialties. However, it is possible that at the time you contact us, we may not have a therapist available who specializes in the specific need you are experiencing. If this is the case, we will connect you to other free or low-cost resources near you.
If you are located outside Maryland, please contact your local health department to find resources near you.
How to Get Help
Phones are answered Monday through Friday 8:00 AM to 4:00 PM.
Step #1
Call the Pro Bono Counseling Project at (410) 825-1001.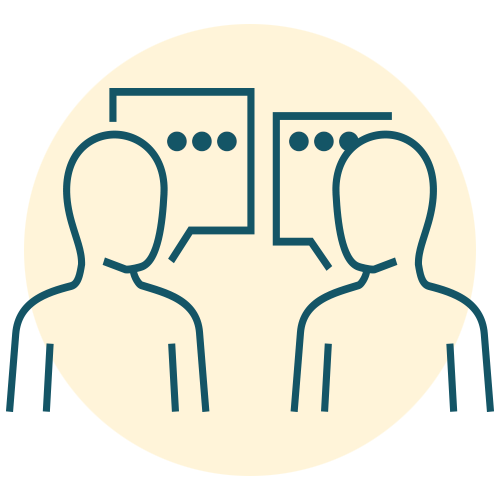 Step #2
Participate in a short, confidential phone interview.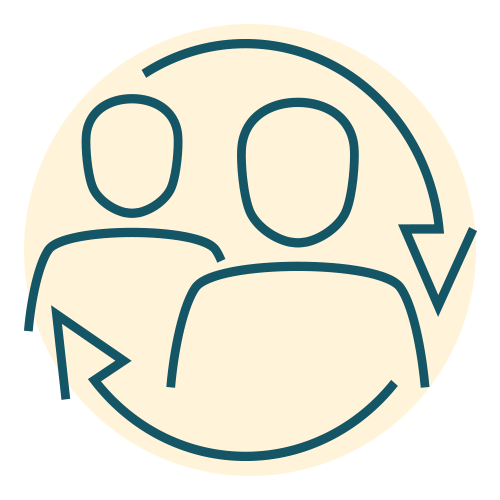 Step #3
Connect to a volunteer, licensed counselor or other resources.