A very special "Thank You" to photographer Joe Rubino for donating his professional services to create this video.
Counseling & Therapy in Maryland
Free therapy in Maryland may be available if you are sad, grieving, stressed or want to make a change in your life. The Pro Bono Counseling Project assists families, couples and individuals. Services are available via teletherapy (video conferencing), and during the COVID-19 pandemic, telephone only therapy has been authorized in Maryland.
The Pro Bono Counseling Project's mission is to ensure that Marylanders with limited resources requesting mental health care are provided access to volunteer licensed mental health professionals and other necessary supportive services.
Call (410) 825-1001
for a Confidential Phone Interview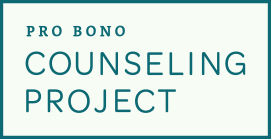 We rely on your generous contributions to allow us to continue our services for clients in need. Please support our work by donating.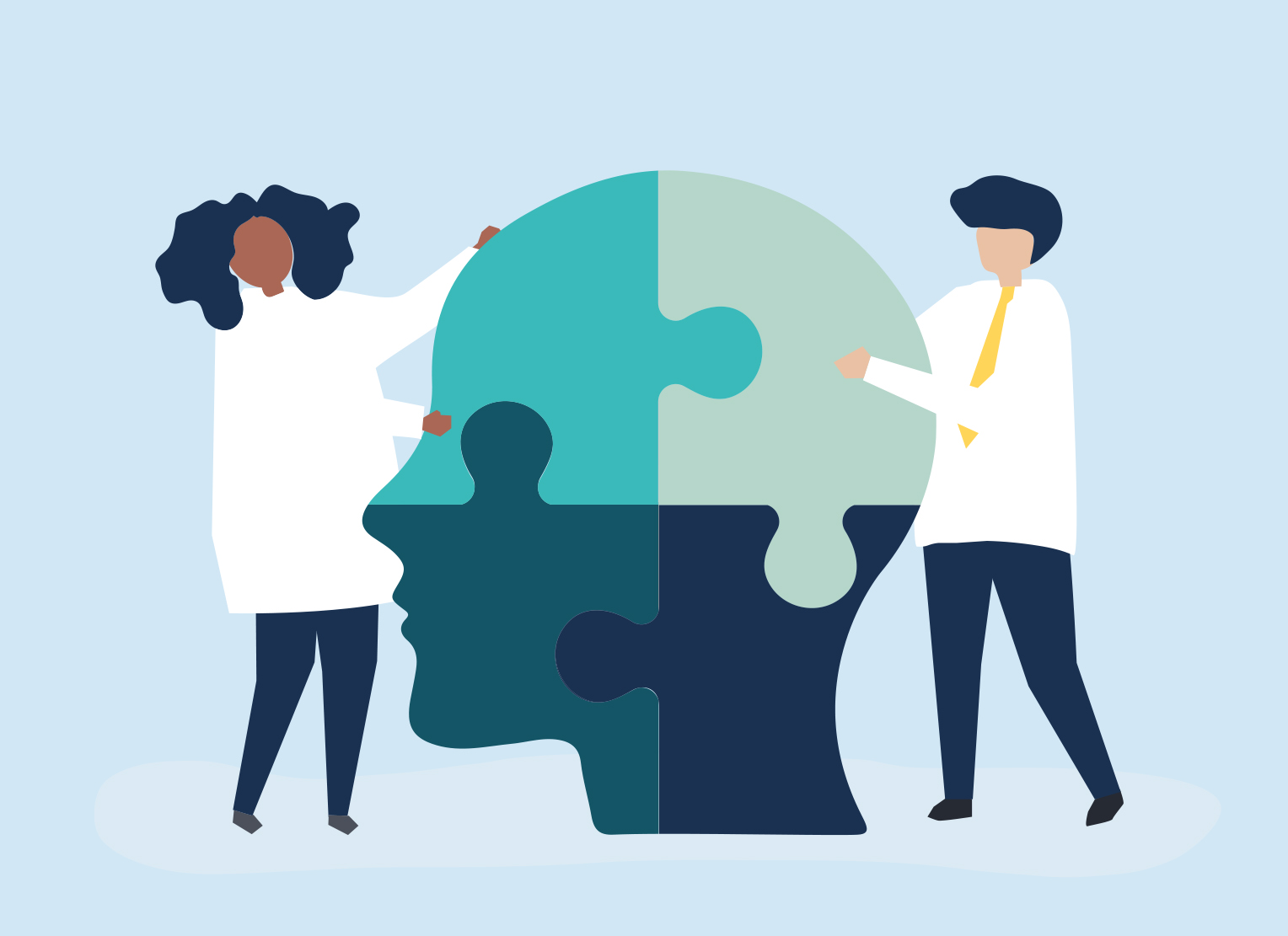 Support Our Work
The Pro Bono Counseling Project depends on the generosity of participating mental health professionals. Our clients are Marylanders who cannot afford counseling services. Our volunteer clinicians help them find the care and support they need.
Become a Volunteer Clinician
Present Clinical Topics
Teach Educational Workshops
Supervise a Graduate Clinician
Help Us Network with Clinicians
Clinical Training & Workshops
Pro Bono Counseling Project
2021 Professional Continuing Education Workshop 
Black, Indigenous, People of Color Workshop Series
Thursday, February 25, 2021
Online Workshop – 1.5 CE Credits/workshop
Addressing Spiritual Dimension of Clients Exposed to Trauma: Black, Indigenous, and People of Color (BIPOC)  – Featured Presenter: Oladipo S. Adedeji, MS, LCPC, NCC
Working with Black, Indigenous and People of Color (BIPOC): Does Race Matter?  – Featured Presenter: Christopher L. Bishop, PsyD, LCSW-C
Ethnic Identity and the Therapeutic Process  – Featured Presenter: Charla McKinzie Bishop, Ph.D., MSEd
Pro Bono Counseling Project
2021 Professional Continuing Education Workshop 
Depression: Professional and Personal Perspectives
Monday, March 8, 2021
Online Workshop 
Featured Presenter: W. Daniel Hale, PhD
One (1) CE credit
Volunteer Testimonal
"Being part of the Pro Bono Counseling Project's efforts to bring mental health services to those most in need has been a deeply gratifying experience…"
"It fulfills my desire to bring hope, harmony and peace to those who find themselves affected by mental health challenges…"
"In addition, working with referred clients helps me to remain grounded and passionate about my vocation as a therapist. Pro Bono Counseling's support, guidance and commitment to its mission is truly an inspiration."